I appreciate every single fav, comment, +watch that I get, it means a LOT to me knowing that there are people who enjoy my art!
Thank you all and have a rad day!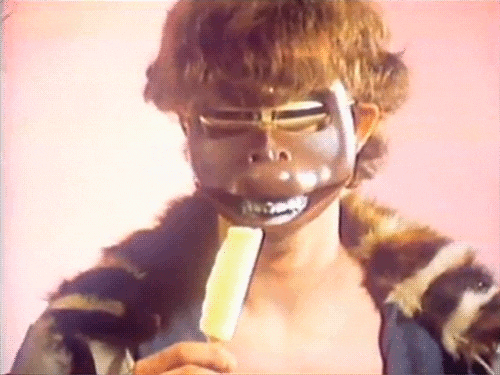 I'm disguised as a Pink to avoid getting caught again, "Bob" help me.
Never lose F.I.B., dear friends.